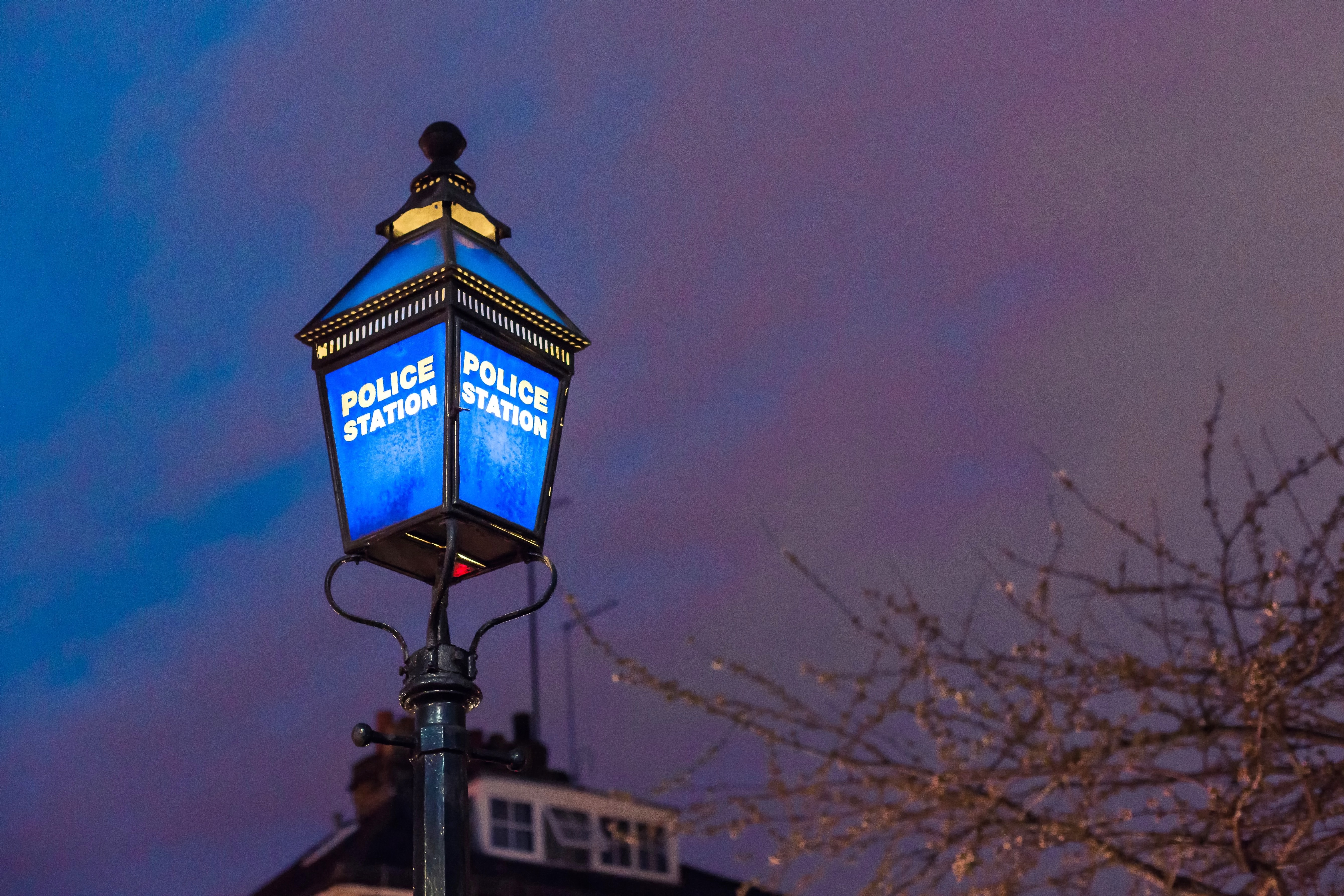 Crime Writing:
Making it Real
Online writing workshops and courses with Police Advisor Graham Bartlett
Whether you're writing police procedural crime fiction, thrillers or psychological suspense novels, you need to feel confident about the authenticity and accuracy of the legal policies and procedures that underpin your plot and character choices. 
We have joined forces with former senior detective, Sunday Times bestselling author, and experienced police procedural advisor Graham Bartlett, to develop a series of online one-day workshops and short courses to help you master the procedure and write more gripping crime stories and scenes. 
So if the accuracy of your antagonist avoiding surveillance is bothering you, you're not sure how your protagonist would investigate a crime scene, or you need to nail the dialogue that takes place in a morgue, we can help.
WHY IT MATTERS
Authenticity can make or break your story. Most crime readers are well-read in the genre and can smell guesswork a mile away.
Understanding crime, police procedure and investigation – and knowing how to turn fact into satisfying drama – is key to author credibility and keeping your audience engaged in what is a fiercely competitive genre.
If you're still not convinced, see Graham's list of people who will surely notice authenticity errors in your crime fiction, from criminals to court admin staff.  
If you want to save your police procedural blushes and are serious about writing authentic crime fiction, look no further than former Chief Superintendent, Graham Bartlett. Not only is he highly experienced in all things criminal, he genuinely understands the dramatic imperative.
WORKSHOPS
Our one-day interactive online workshops specialise in a specific area of crime and police procedure so you can get straight to the point. Practical and in-depth, we deliver to small groups of like-minded writers so places are limited.
See our workshops below.
SHORT COURSES
Our intensive online short courses take place over a weekend and pack in a lot of learning.
Be prepared to immerse yourself in virtual crime scenes and real suspect interviews with your fellow participants, and apply your new-found knowledge to writing assignments that'll help you hit the ground running with your story. 
See our current short courses below.
LONGER COURSES
We're delighted to announce that we are developing a six-week online course as part of this series: Police Procedure for Crime Writers. 
More details coming soon. Please sign up to our newsletter for updates. 
Graham Bartlett's input has been a pivotal element to the success of my Roy Grace novels. He has applied his extensive and varied policing experience to review my draft novels so as to ensure they are procedurally 100% accurate, that the mannerisms, characteristics and culture of the police shine through, and his eye for detail helps immensely with accuracy and continuity. 
MANUSCRIPT ADVICE SERVICE 
If you want to check the authenticity of your police-related storyline, Graham offers a personal manuscript advice service. Perfect for any crime writer who wants to iron out potential mistakes before publication. 
As a former police commander and bestselling crime writer, Graham Bartlett understands good storytelling as well as the facts, which is why he is a highly-regarded mentor to award-winning authors and TV drama writers. 
For more details, email: graham@profwritingacademy.com
ABOUT GRAHAM
Graham Bartlett has over 30 years of experience as a detective, firearms commander and city police chief. Also a bestselling crime writer and a police advisor, Graham mentors authors and TV drama writers to help them integrate facts seamlessly into their fiction.
Graham and his network of mentors are experts in CSI, forensic science, kidnapping, extortion, counter-terrorism, pathology, cyber-crime, poisons, surveillance and more.
WHAT PEOPLE SAY ABOUT OUR ONLINE WORKSHOPS
This is my first experience of online learning and it was much better than I expected. I'm really grateful to have this quality of input when feeling very disconnected with the world. We are under immense pressure as writers with the hardships of the pandemic – this workshop gave me hope.

It's incredible that such an amount of information was delivered via Zoom so personally and amiably. I felt that this was a community of people who share similar issues to mine and it helped to clarify some issues I was facing with my writing.
I don't think you could do more to replicate the face-to-face experience.